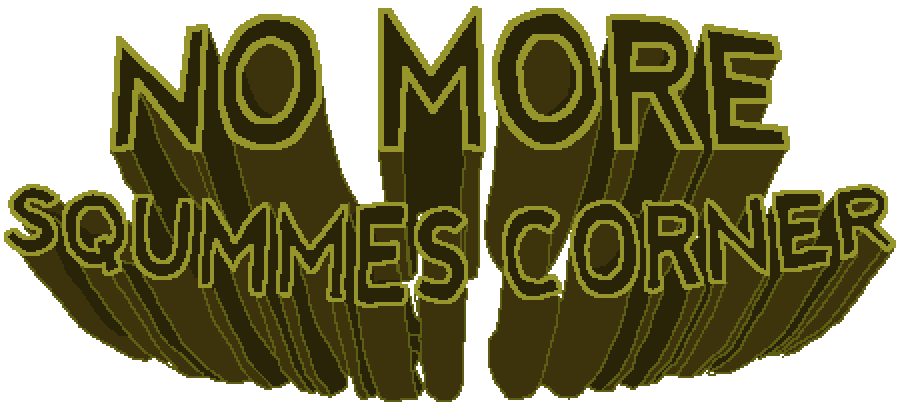 --UNDER CONSTRUCTION--

Squmme here. I'm planning on creating a more general personal website to house my works in the near future. However, it's a bit far out.
In the meantime, here are some links for clicking:


SQUMME'S CORNER
(Former version of the website you're on right now!
Odd comics that ran from feb-may 2021. + More?)
ITCH.IO
(Containment zone for game projects.
Currently hosts 2 quality experiences,
& I am in the process of making 3 more!
TWITTER
(I apologize. Used in moderation.
Contains infrequent updates and misc images)
SQ-COM
(Discord server where I post frequent updates
on creative & uncreative endeavors. A fun time.
Was private for a few years, now open to THE ALL.)

Thanks for visiting.

-SQ-COM-
-2021-